Carol Hughes
Algoma—Manitoulin—Kapuskasing
Member of Parliament for Algoma—Manitoulin—Kapuskasing
Carol has been the Member of Parliament for Algoma–Manitoulin–Kapuskasing since 2008. Carol has worked with First Nations on local and national issues and previously served as the New Democrat Critic for First Nations Health and Assistant Deputy Speaker.
Carol lead the fight to preserve ten federal constituencies in Northern Ontario and knows the challenges people in Northern Ontario face. She's used her voice in Parliament to call for passenger rail to the North, preserving Canada Post services, protecting pensions and create good jobs for Northerners.
Carol is a long-time community volunteer and activist that fought hard for stronger workplace safety protections and to make EI available to people who need it most. She has worked with communities and businesses on all manner of federal applications that have brought jobs and infrastructure funds into the riding, which also saw having Algoma-Manitoulin-Kapuskasing in the top three spots for receiving per capita annual FedNor funding in the past four years.
Carol remains committed to building a better Canada for future generations.
Latest News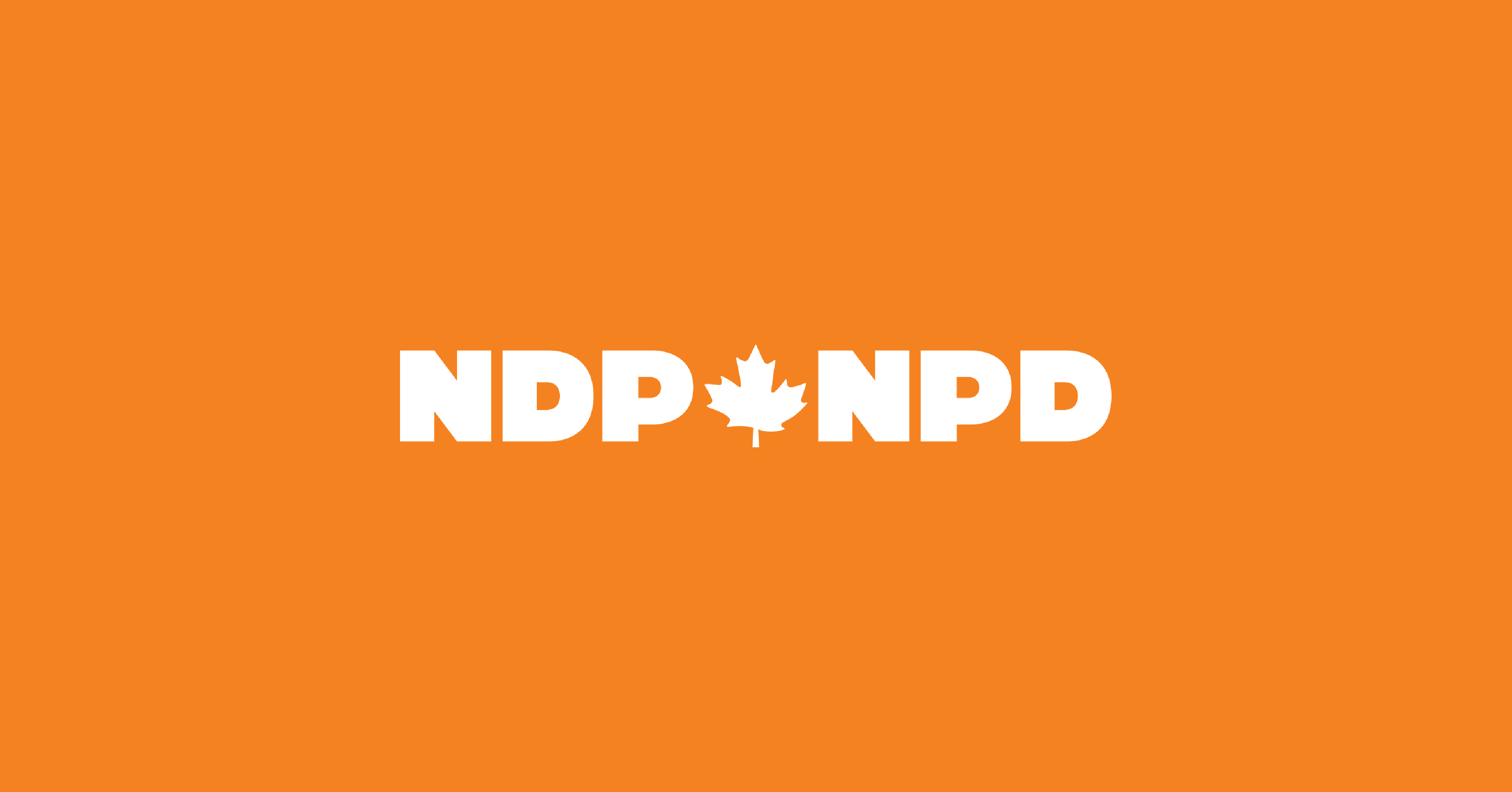 December 3
Trudeau Must Keep Election Promise and Deliver Treatment Centre for Grassy Narrows
OTTAWA — On Tuesday, NDP Leader Jagmeet Singh stood with National Chief Perry Bellegarde of the Assembly of First Nations, Ontario Regional Chief Roseanne Archibald, and Chief Rudy Turtle of Grassy Narrows First Nation, to join in their calls for Justin Trudeau to keep his promise to help the people of Grassy Narrows.
more »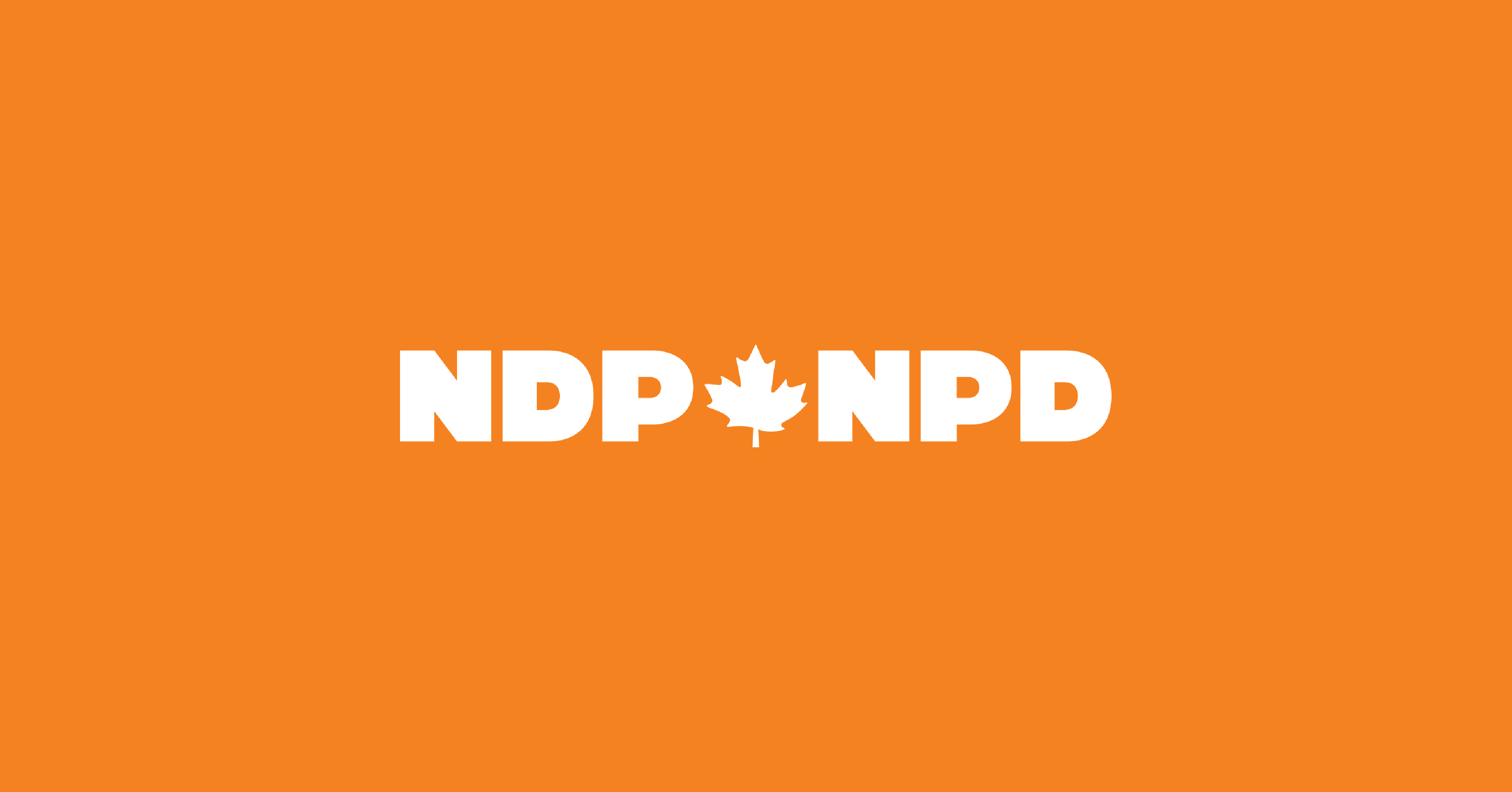 December 1
Singh Visits Iqaluit, Calls for Urgent Climate Action
Tougher targets and community investment are key
more »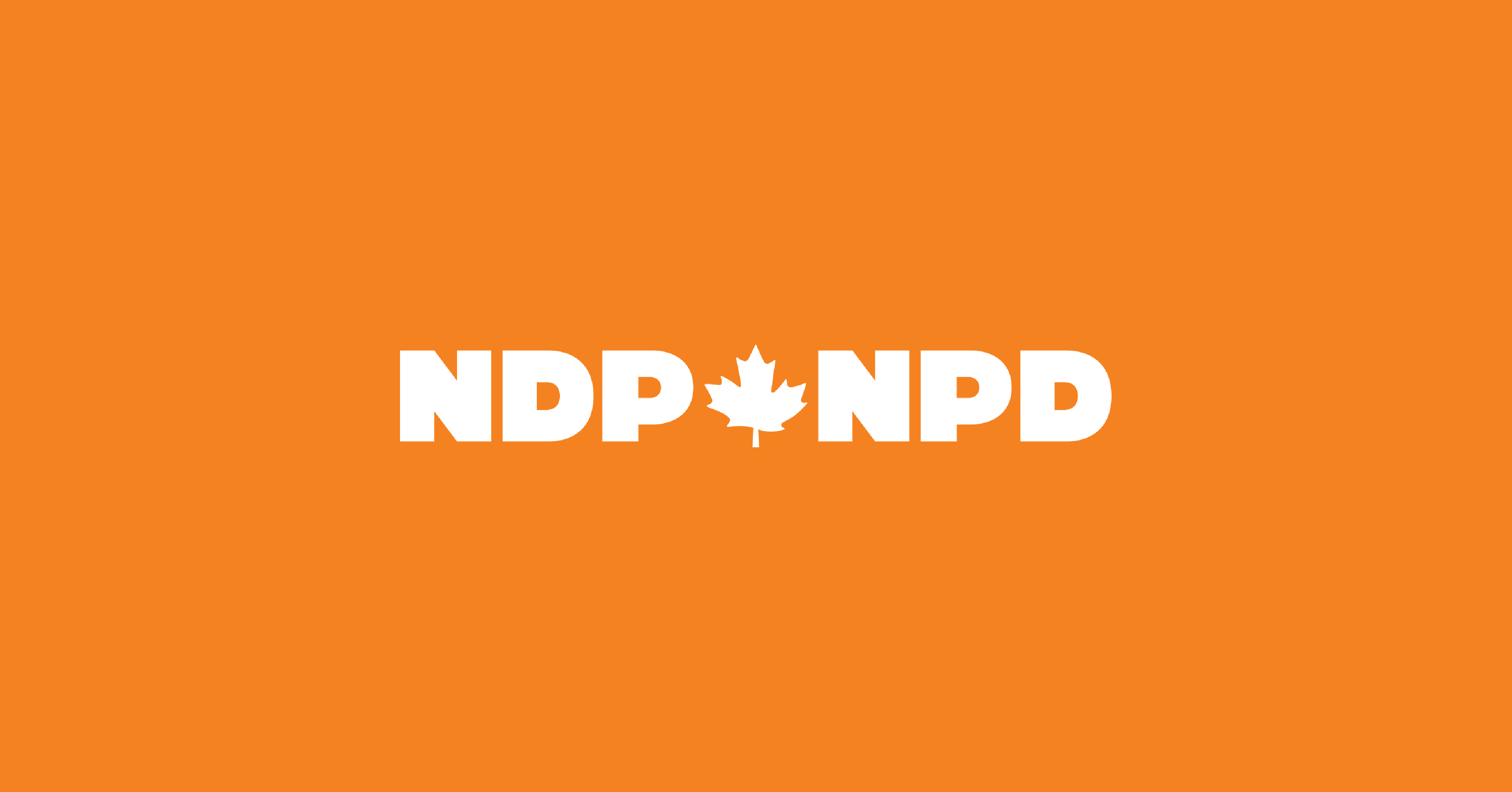 November 27
MP Taylor Bachrach Named NDP Critic for Infrastructure and Communities
OTTAWA– Today, while speaking at the Federation of Canadian Municipalities, NDP Leader Jagmeet Singh announced that he has named MP Taylor Bachrach (Skeena—Bulkley Valley) as Critic for Infrastructure and Communities in the NDP Shadow Cabinet.
more »