Carol Hughes
Algoma—Manitoulin—Kapuskasing
Member of Parliament for Algoma—Manitoulin—Kapuskasing
Carol Hughes has been serving the people of Algoma–Manitoulin–Kapuskasing in Parliament since first being elected in 2008.
Currently, she is serving as Assistant Deputy Speaker and Chair of Committees of the Whole in the House of Commons, positions she has held since the 42nd parliament. She is also a Vice-Chair of the All-Party Health Research Caucus (2011 to present) and Co-Chair of the All-Party Juvenile Diabetes Caucus. During the 43rd parliament she was a member on the Board of Internal Economy's Working Group on the LTVP and the Centre Block Rehabilitation.
She has introduced several legislative initiatives including a Bill to create a Defence of Canada Medal for those who protected Canada from within during the Cold War.
During the 41st Parliament, Carol served as Vice-Chair of the Standing Joint Committee on the Library of Parliament and Vice-Chair of the Joint Parliamentary Health Caucus. She was also a member of the Standing Committee on Aboriginal Affairs and Northern Development, as well as of the Standing Committee on Human Resources, Skills and Social Development and the Status of Persons with Disabilities. In the 40th Parliament, she was a member of several committees, including the Subcommittee on Neurological Diseases of the Standing Committee on Health.
Prior to being elected to the House of Commons, Carol worked as a representative for the Canadian Labour Congress after spending more than a decade in Probation and Parole Services. She has been married to her husband, Kieth for 39 years and is a proud mother and grandmother.
Latest News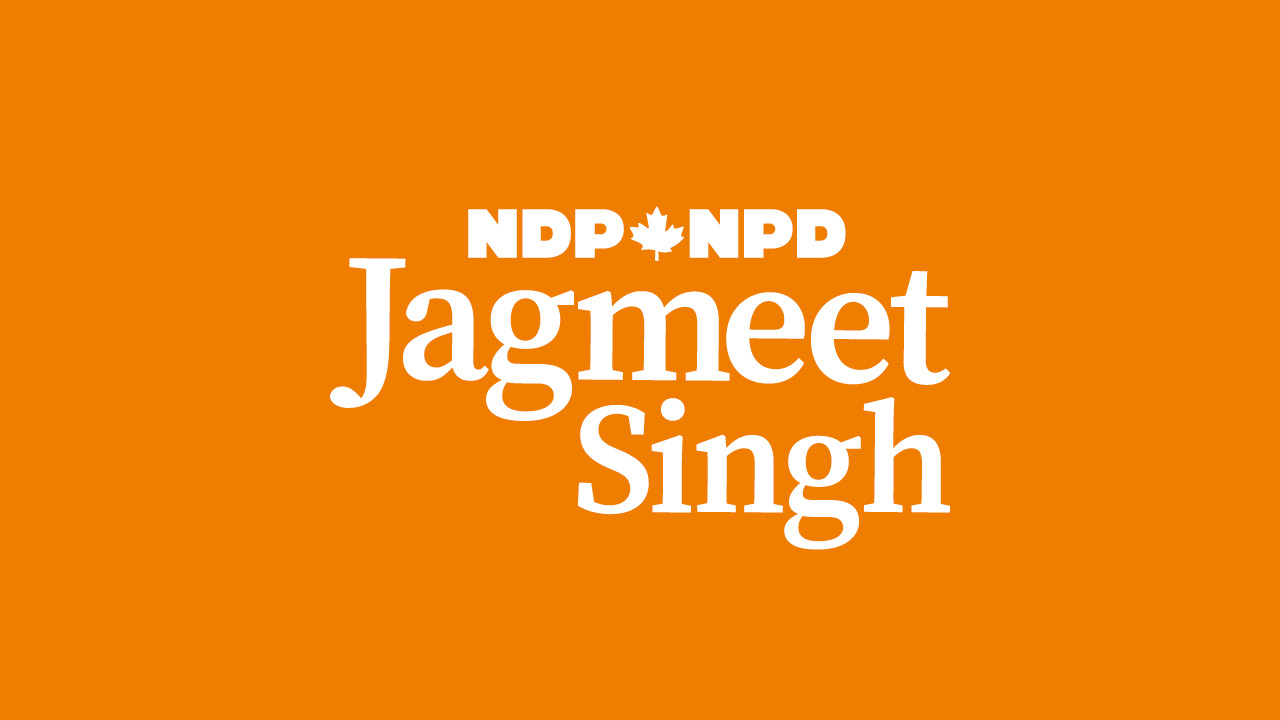 September 19
Record Wildfire Season may Signal Need for National Fire Team
As we enter the last days of summer, it's important to reflect on what has been Canada's worst wildfire season on record, bar none. The Canadian Interagency Forest Fire Centre (CIFFC), a not-for-profit corporation owned and operated by the federal, provincial and territorial wildland fire management agencies, declared that the 2023 wildfire season had seen the largest burned area in Canada's recorded history, not at the end of the season, or even midway through, but by June...
more »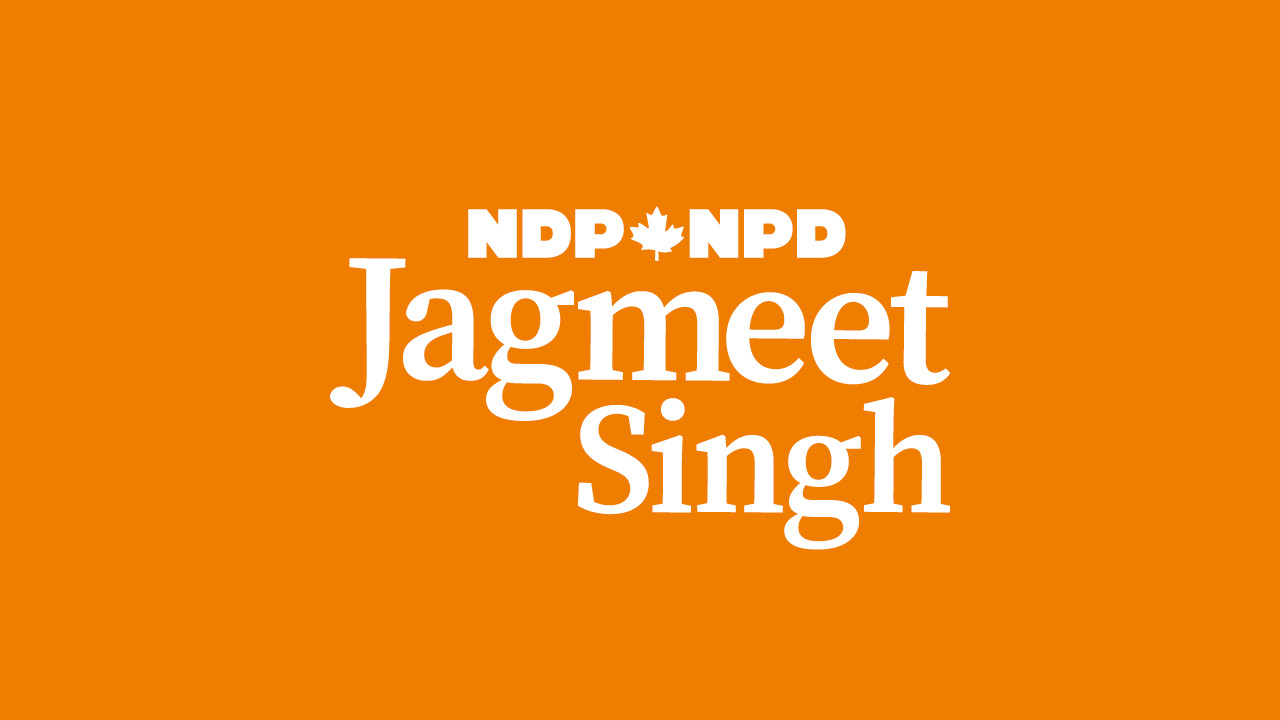 September 12
Phoenix pay system debacle highlights need for replacement
It's been over a decade since the previous Conservative government began to implement the now-infamous Phoenix pay system for public servants. What was initially supposed to be a cost-saving measure for future governments has now ballooned completely out of control.
more »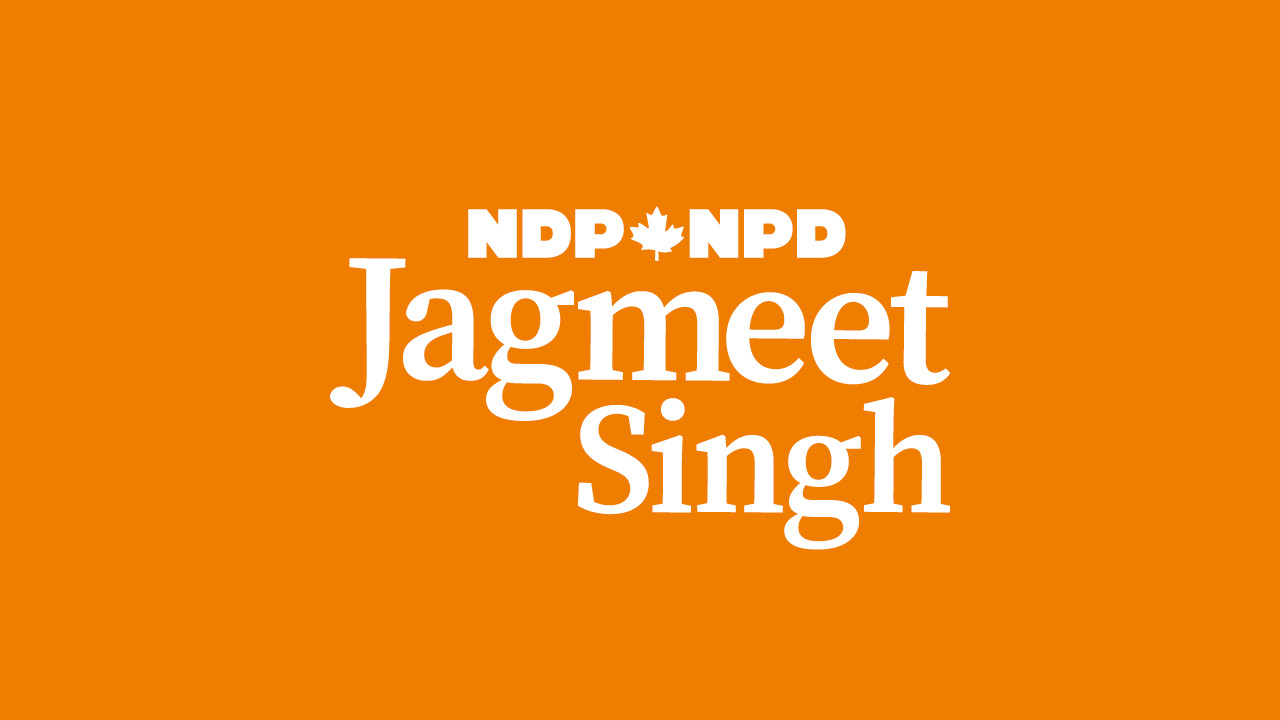 September 5
International Students Shouldn't be Blamed for Housing Crunch
The cost of basic shelter is a hot-button issue for many people these days, particularly for youth. Housing prices are at a peak never experienced in Canada before, and along with it, rent costs have exploded. The cost of a one bedroom in Toronto is over $2,500 a month. In Vancouver, it's even higher at about $3,000 per month. Average rental costs for a one-bedroom apartment this past June were $1,780 across the country, up 10.2 percent from a year ago. It is a nightmare scenario for...
more »