Carol Hughes
Algoma—Manitoulin—Kapuskasing
Member of Parliament for Algoma—Manitoulin—Kapuskasing
Carol has been the Member of Parliament for Algoma–Manitoulin–Kapuskasing since 2008. Carol has worked with First Nations on local and national issues and previously served as the New Democrat Critic for First Nations Health and Assistant Deputy Speaker.
Carol lead the fight to preserve ten federal constituencies in Northern Ontario and knows the challenges people in Northern Ontario face. She's used her voice in Parliament to call for passenger rail to the North, preserving Canada Post services, protecting pensions and create good jobs for Northerners.
Carol is a long-time community volunteer and activist that fought hard for stronger workplace safety protections and to make EI available to people who need it most. She has worked with communities and businesses on all manner of federal applications that have brought jobs and infrastructure funds into the riding, which also saw having Algoma-Manitoulin-Kapuskasing in the top three spots for receiving per capita annual FedNor funding in the past four years.
Carol remains committed to building a better Canada for future generations.
Latest News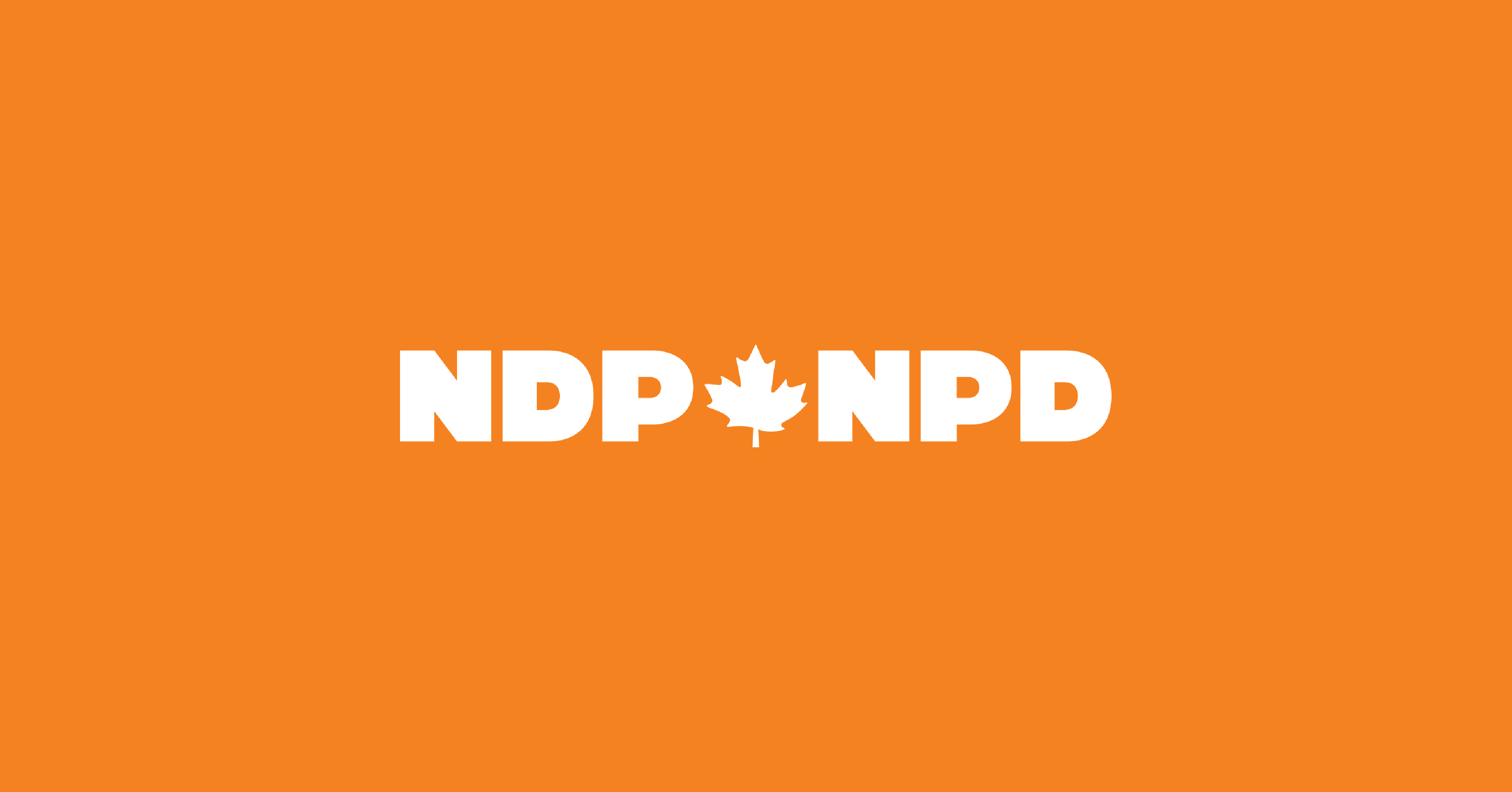 August 13
Women most affected by pandemic's "she-cession"
One of the features of the pandemic has been how disproportionately it affects us. An example of that is how racialized communities have been hit with an inordinate occurrence of COVID-19 cases. Another is how the economic fallout from the event affects women at a much higher rate than men. This isn't limited to employment but reaches into other aspects of life such as mental health. This should be no surprise since other pandemics have created similar stresses...
more »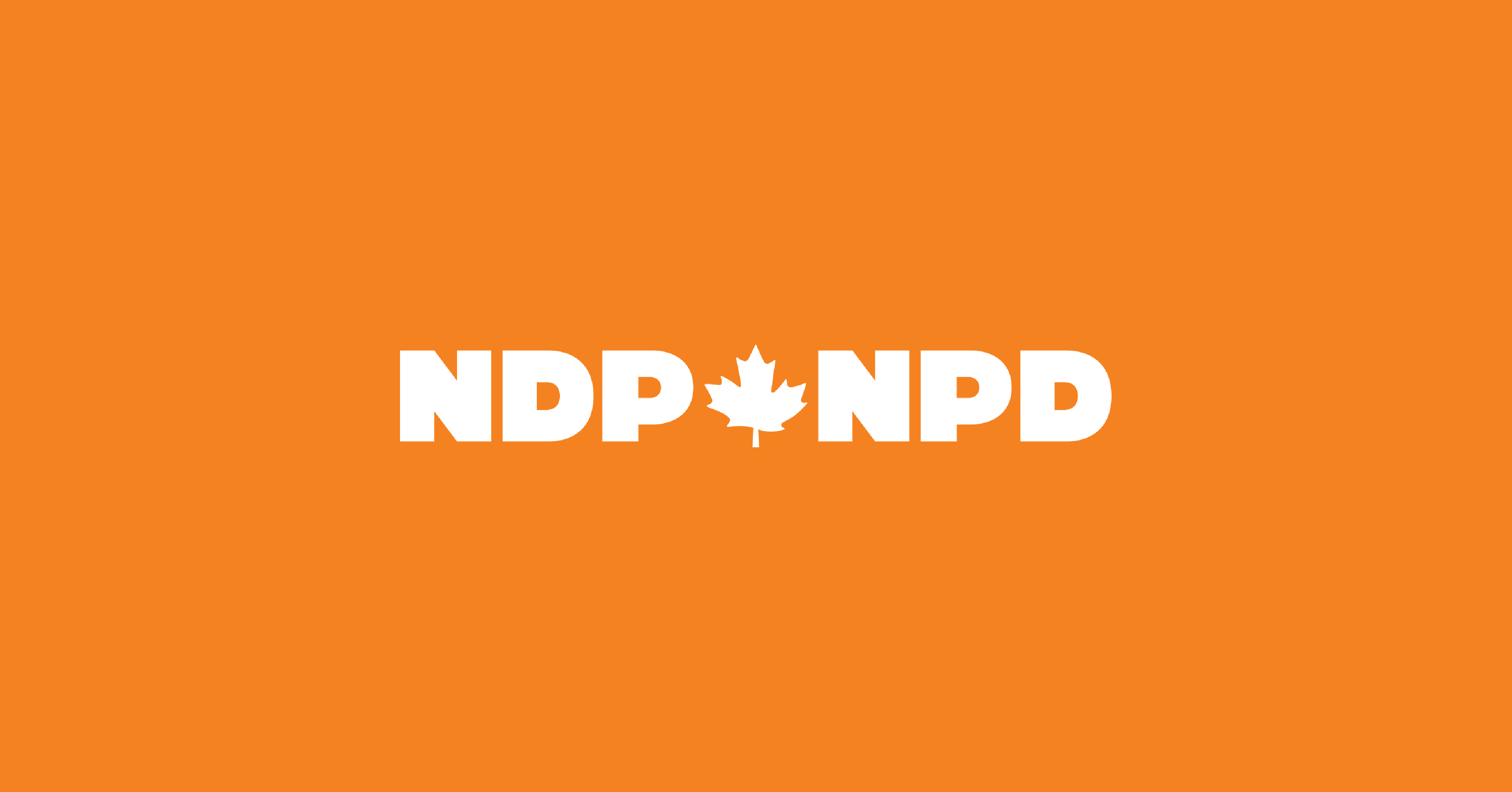 August 10
Why are American licensed vehicles in the north?
Last week I confided how I receive a lot of correspondence on the subject of masks. While that particular subject has been ramping up as local regulations come into place, another consistent topic has been cars with American licence plates that are popping up in Algoma-Manitoulin-Kapuskasing. While there are good reasons to explain the presence of these vehicles, there are valid questions to be asked as well.
more »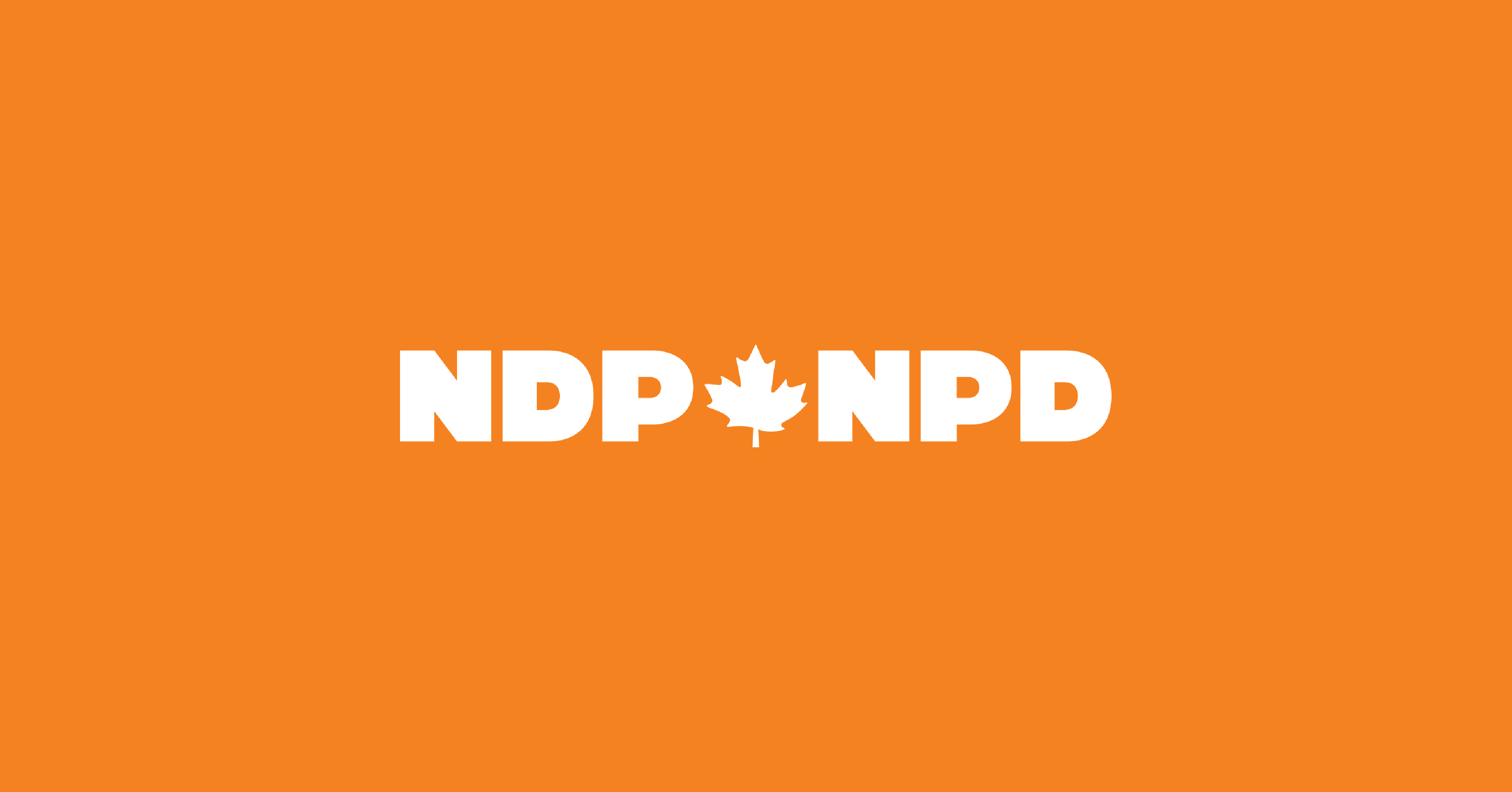 July 30
Why I (happily) wear a mask
I'll be the first to admit I don't much like wearing a mask. They are uncomfortable and can be hot too, but the purpose they are meant to serve is compelling enough to make the exercise worthwhile. What is difficult to accept is the notion that people are so opposed to this that they are willing to argue to great lengths against the idea as an affront to their personal liberties or see the whole exercise as some form of a conspiracy. While there are valid medical...
more »