Carol Hughes
Algoma—Manitoulin—Kapuskasing
Member of Parliament for Algoma—Manitoulin—Kapuskasing
Carol has been the Member of Parliament for Algoma–Manitoulin–Kapuskasing since 2008. Carol has worked with First Nations on local and national issues and previously served as the New Democrat Critic for First Nations Health and Assistant Deputy Speaker.
Carol lead the fight to preserve ten federal constituencies in Northern Ontario and knows the challenges people in Northern Ontario face. She's used her voice in Parliament to call for passenger rail to the North, preserving Canada Post services, protecting pensions and create good jobs for Northerners.
Carol is a long-time community volunteer and activist that fought hard for stronger workplace safety protections and to make EI available to people who need it most. She has worked with communities and businesses on all manner of federal applications that have brought jobs and infrastructure funds into the riding, which also saw having Algoma-Manitoulin-Kapuskasing in the top three spots for receiving per capita annual FedNor funding in the past four years.
Carol remains committed to building a better Canada for future generations.
Latest News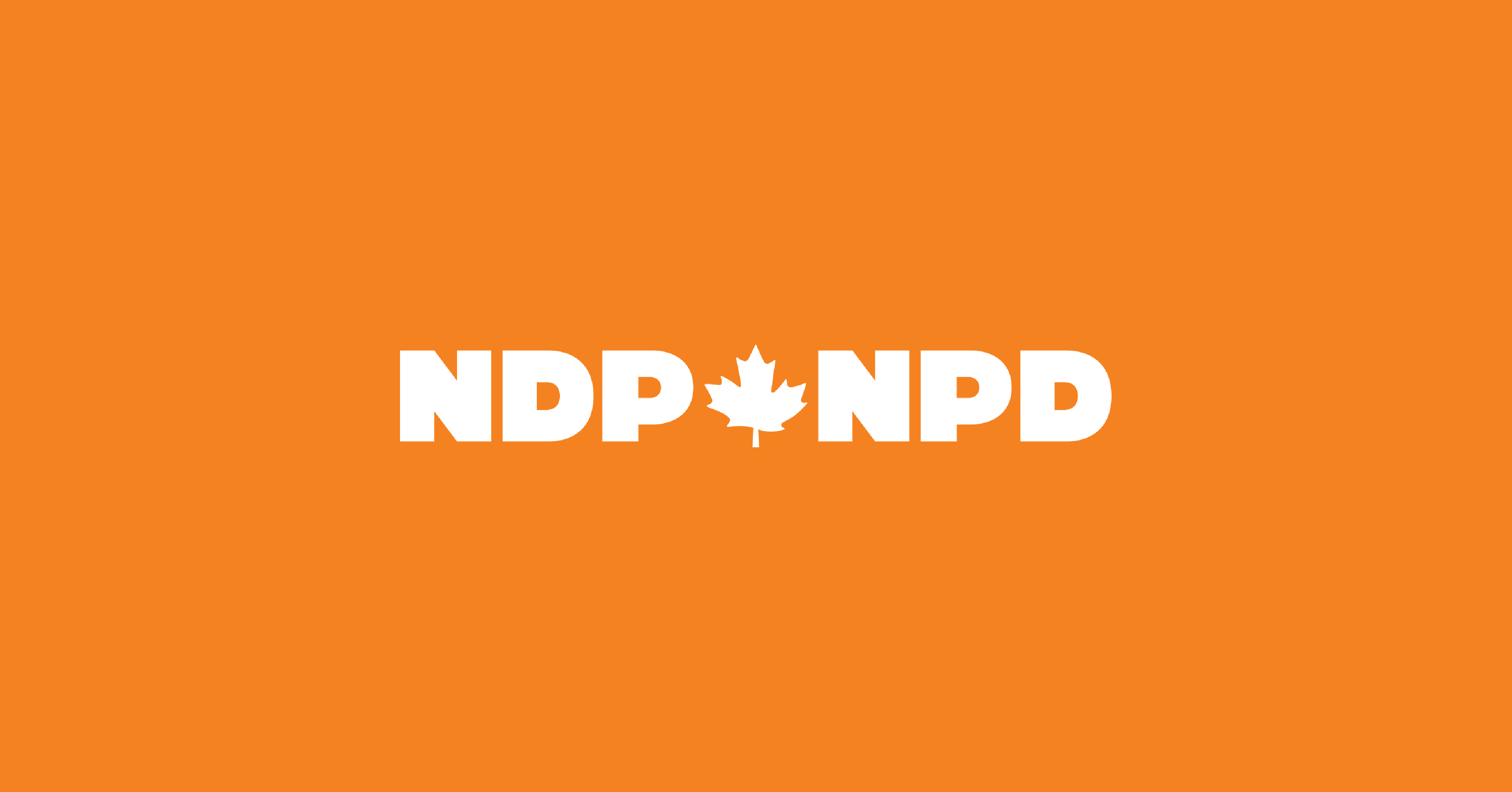 April 3
No time to let up
While we remain in the midst of the COVID-19 pandemic that is transforming our entire society, there are encouraging signs that our great collective effort is having a desired effect. The general dampening of the virus' spread in Canada is noticeable when compared to the experience of our southern neighbour. An important consideration, however, is that we appear to be in the early stages of the pandemic, and it may take months of physical distancing to ensure the best possible...
more »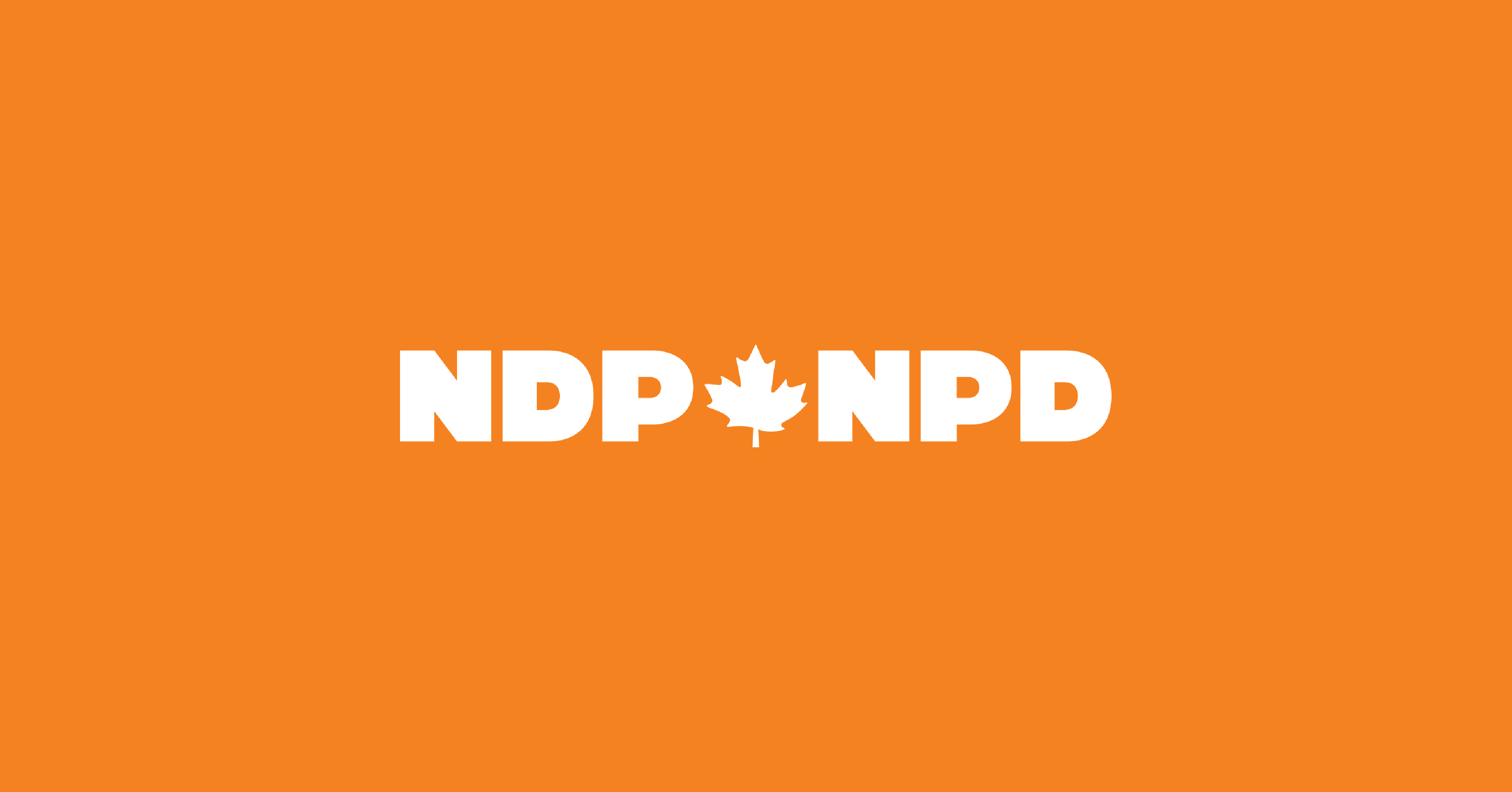 March 28
New benefits come from short sitting of parliament
It is no surprise that Canada is joining other nations by addressing the COVID-19 pandemic with stimulus spending. It is our great fortune that we are among the wealthiest nations and able to direct resources that some other countries cannot. Even with this advantage, our system requires that the government bring legislation to parliament to account for the extraordinary spending needed to maintain that economic advantage into the recovery period once the pandemic's threat has...
more »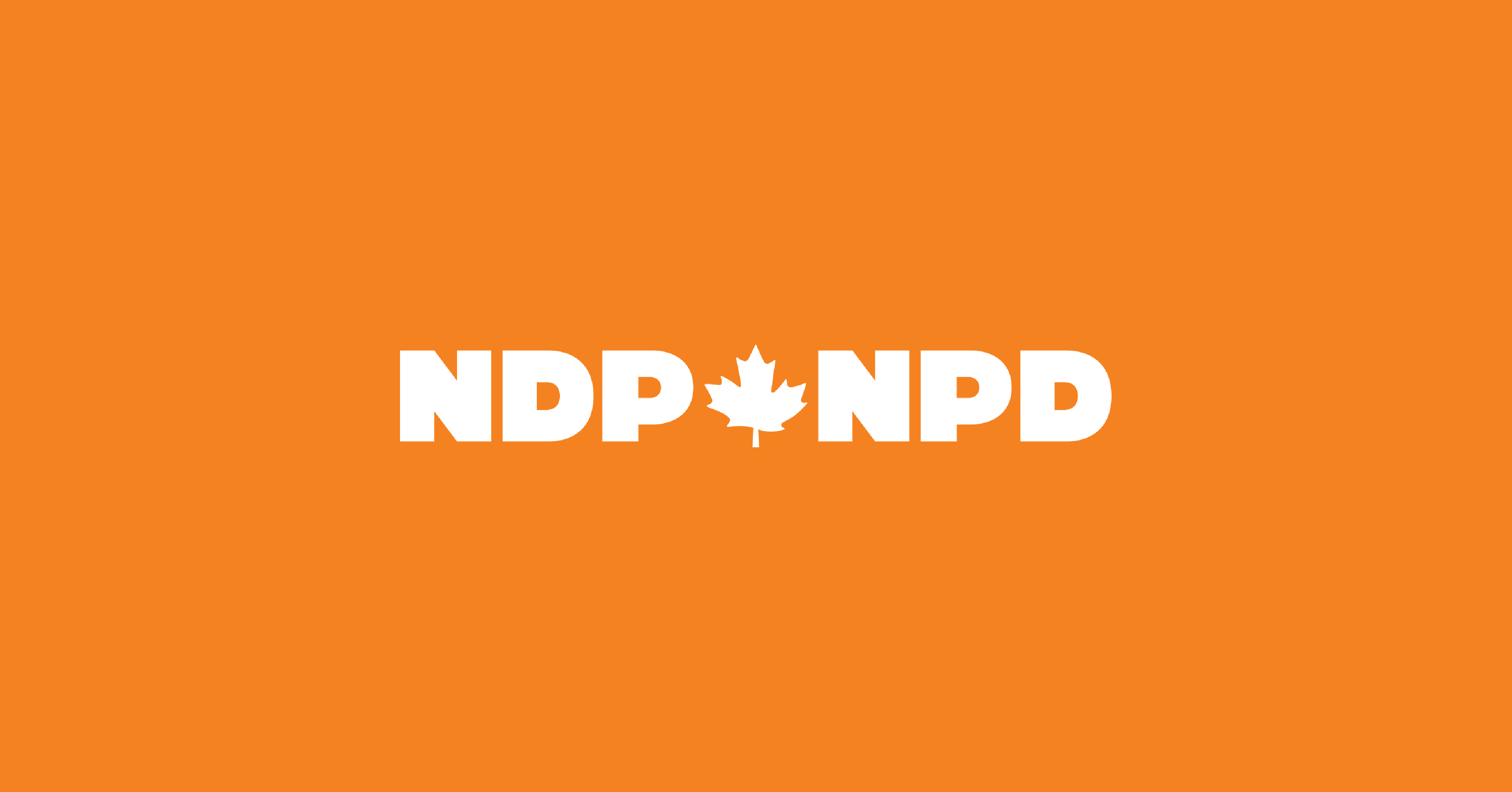 March 25
New benefit will reach more individuals in need
Ottawa – After presiding over the debate for the extra-ordinary session of parliament that delivered the first federal aid package in the COVID-19 pandemic, Algoma-Manitoulin-Kapuskasing MP, Carol Hughes is pleased that parliament has been able to band together as opposed to descending into partisan quibbling.
more »