Carol Hughes
Algoma—Manitoulin—Kapuskasing
Member of Parliament for Algoma—Manitoulin—Kapuskasing
Carol Hughes has been serving the people of Algoma–Manitoulin–Kapuskasing in Parliament since first being elected in 2008.
Currently, she is serving as Assistant Deputy Speaker and Chair of Committees of the Whole in the House of Commons, positions she has held since the 42nd parliament. She is also a Vice-Chair of the All-Party Health Research Caucus (2011 to present) and Co-Chair of the All-Party Juvenile Diabetes Caucus. During the 43rd parliament she was a member on the Board of Internal Economy's Working Group on the LTVP and the Centre Block Rehabilitation.
She has introduced several legislative initiatives including a Bill to create a Defence of Canada Medal for those who protected Canada from within during the Cold War.
During the 41st Parliament, Carol served as Vice-Chair of the Standing Joint Committee on the Library of Parliament and Vice-Chair of the Joint Parliamentary Health Caucus. She was also a member of the Standing Committee on Aboriginal Affairs and Northern Development, as well as of the Standing Committee on Human Resources, Skills and Social Development and the Status of Persons with Disabilities. In the 40th Parliament, she was a member of several committees, including the Subcommittee on Neurological Diseases of the Standing Committee on Health.
Prior to being elected to the House of Commons, Carol worked as a representative for the Canadian Labour Congress after spending more than a decade in Probation and Parole Services. She has been married to her husband, Kieth for 39 years and is a proud mother and grandmother.
Latest News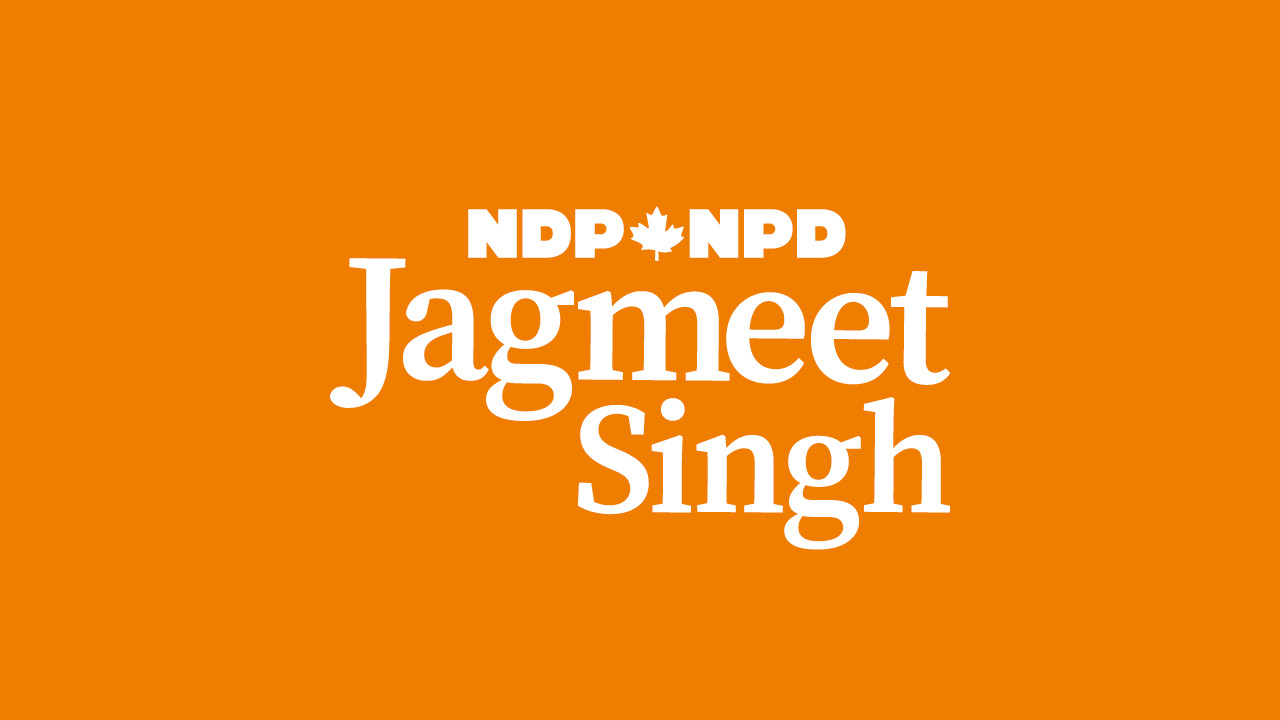 May 13
Government Needs to Follow Through on Canada Disability Benefit
Last summer, during the second-last sitting day before the House of Commons adjourned, the Government tabled Bill C-35, which would have established the Canada Disability Benefit. Once the Prime Minister called the Federal election, Bill C-35 died, without a vote or even a moment of debate. It's a bill that New Democrats were hoping to get a chance to examine, and one that we would have liked to amend and improve upon. However, to this day, despite being a major measure in the...
more »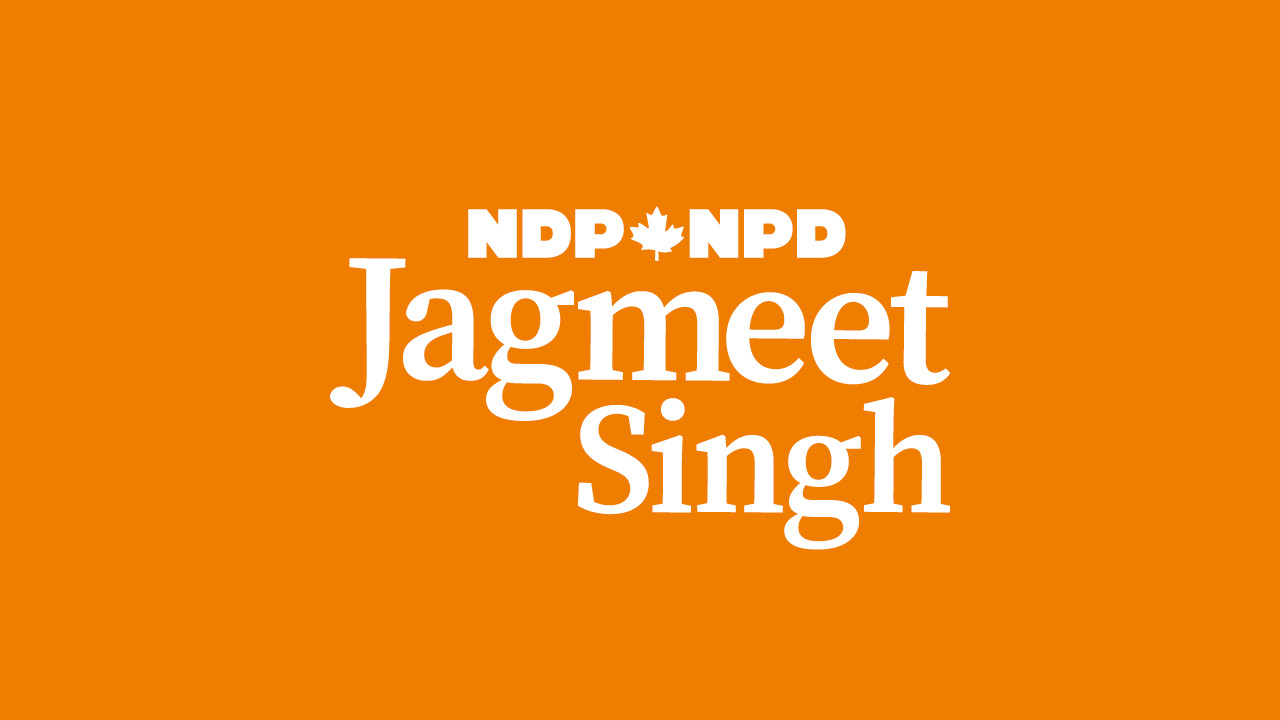 May 6
Repeal of Blood Donation Ban Long Overdue
Last week, Health Canada finally removed barriers that prevented gay and bisexual men, and transgender women from donating blood and plasma through Canada Blood Services. It was a policy that 2SLGBTQI+ advocacy groups, healthcare groups, and Canadian Blood Services themselves wanted to see overturned, but could not without the express approval of Health Canada, it's regulator. With Health Canada finally approving the submission to eliminate the three-month donor deferral period, this...
more »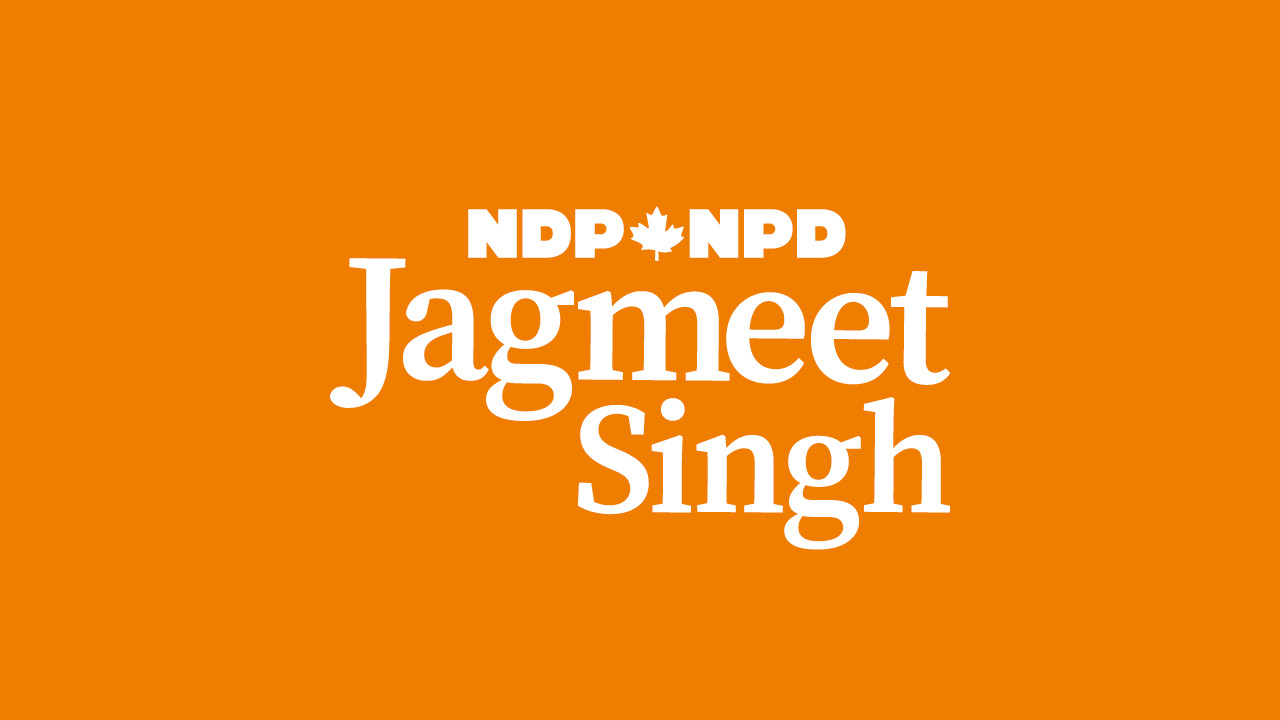 April 29
Ukrainians' Pathway to Canada Needs to be Easier
It's been two months since Russia illegally invaded Ukraine. Reports of the horror that is unfolding in many instances are justifiably being called war crimes, such as mass civilian graves found in Bucha, rape, and other forms of sexual violence being perpetrated. It is completely understandable that many Ukrainians are fleeing their home country in the face of Russian aggression that threatens their safety and security. As the home to the largest population of Ukrainians outside of...
more »