Carol Hughes
Algoma—Manitoulin—Kapuskasing
Member of Parliament for Algoma—Manitoulin—Kapuskasing
Carol has been the Member of Parliament for Algoma–Manitoulin–Kapuskasing since 2008. Carol has worked with First Nations on local and national issues and previously served as the New Democrat Critic for First Nations Health and Assistant Deputy Speaker.
Carol lead the fight to preserve ten federal constituencies in Northern Ontario and knows the challenges people in Northern Ontario face. She's used her voice in Parliament to call for passenger rail to the North, preserving Canada Post services, protecting pensions and create good jobs for Northerners.
Carol is a long-time community volunteer and activist that fought hard for stronger workplace safety protections and to make EI available to people who need it most. She has worked with communities and businesses on all manner of federal applications that have brought jobs and infrastructure funds into the riding, which also saw having Algoma-Manitoulin-Kapuskasing in the top three spots for receiving per capita annual FedNor funding in the past four years.
Carol remains committed to building a better Canada for future generations.
Latest News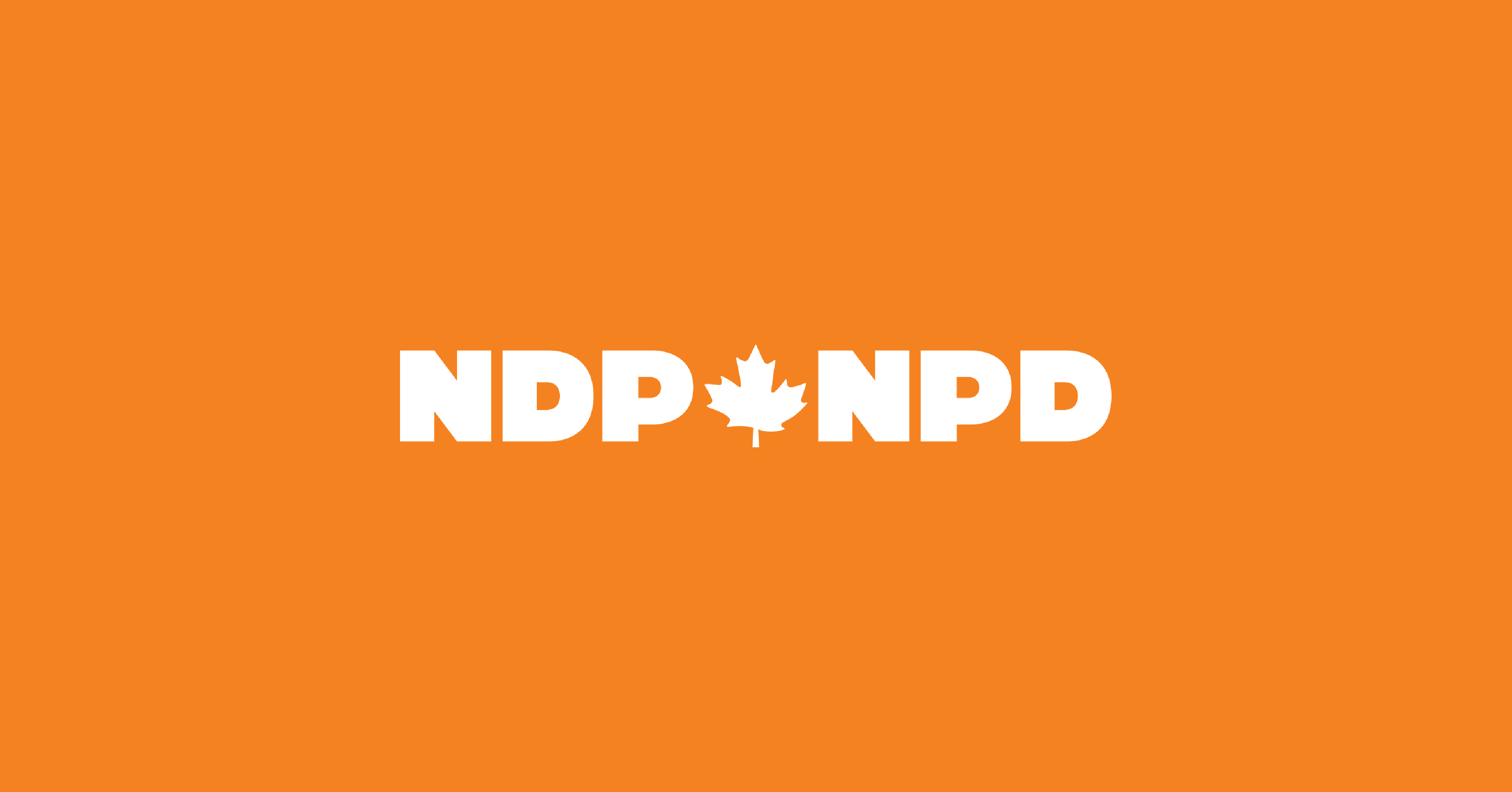 June 26
Canada Day is special no matter the circumstances
It's sure to be a Canada Day like no other this year. With limitations on gatherings as a back drop, we won't be able to come together in the usual fashion. Many main-stays of community celebrations such as parades, concerts, barbecues, and public firework shows will give way to more informal and much smaller celebrations. With fewer options available, the differences will be stark, but Canadians will find numerous ways to mark the day and make it memorable.
more »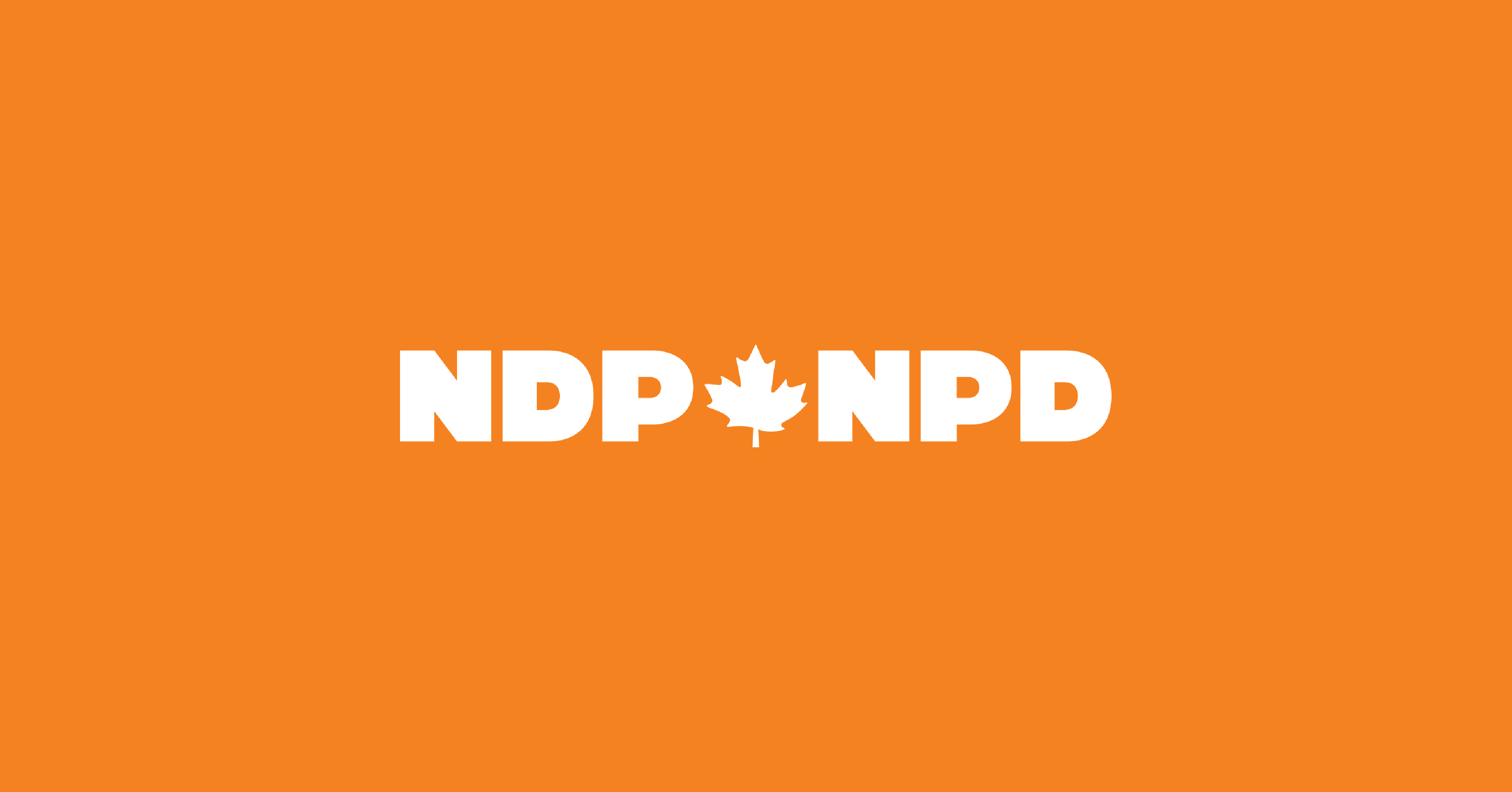 June 19
Hughes praises Algoma-Manitoulin-Kapuskasing's pandemic response in parliament
People in Algoma-Manitoulin-Kapuskasing are stepping up to tackle the COVID-19 pandemic in their usual, can-do style according to MP, Carol Hughes who represents the area in parliament.
more »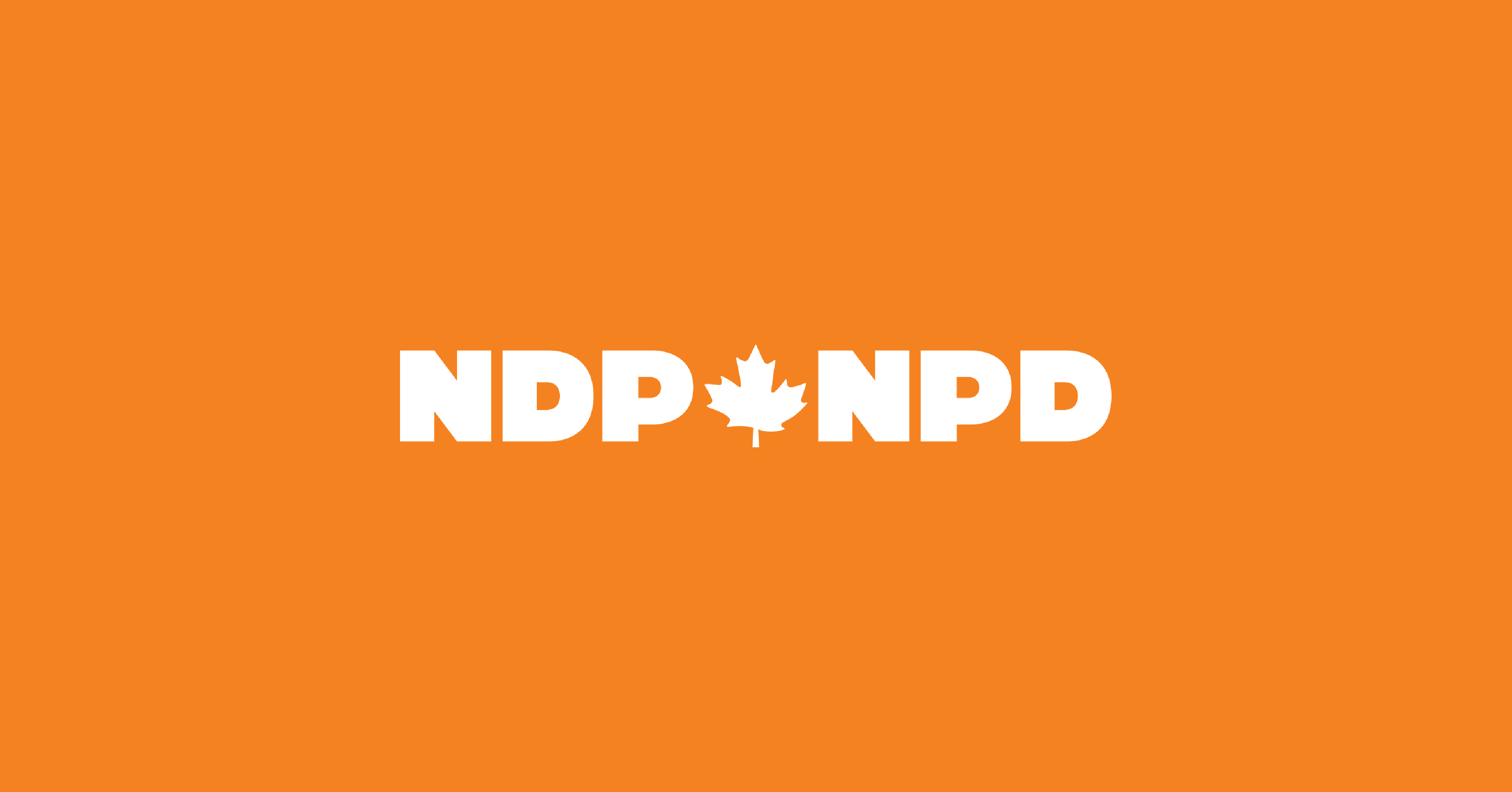 June 19
Front-line workers remain critical to our efforts
With the flurry of activities related to a greater easing of pandemic-related restrictions, it is tempting to think we may have COVID-19 on the run but that's not the case. We have been successful in our attempts to limit the worst effects of the first wave which is commendable. That doesn't mean the threat has expired, only that we are better prepared to face the next round which experts tell us will surely arrive. When it does, it is guaranteed that we will rely on...
more »