Carol Hughes
Algoma—Manitoulin—Kapuskasing
Member of Parliament for Algoma—Manitoulin—Kapuskasing
Carol has been the Member of Parliament for Algoma–Manitoulin–Kapuskasing since 2008. Carol has worked with First Nations on local and national issues and previously served as the New Democrat Critic for First Nations Health and Assistant Deputy Speaker.
Carol lead the fight to preserve ten federal constituencies in Northern Ontario and knows the challenges people in Northern Ontario face. She's used her voice in Parliament to call for passenger rail to the North, preserving Canada Post services, protecting pensions and create good jobs for Northerners.
Carol is a long-time community volunteer and activist that fought hard for stronger workplace safety protections and to make EI available to people who need it most. She has worked with communities and businesses on all manner of federal applications that have brought jobs and infrastructure funds into the riding, which also saw having Algoma-Manitoulin-Kapuskasing in the top three spots for receiving per capita annual FedNor funding in the past four years.
Carol remains committed to building a better Canada for future generations.
Latest News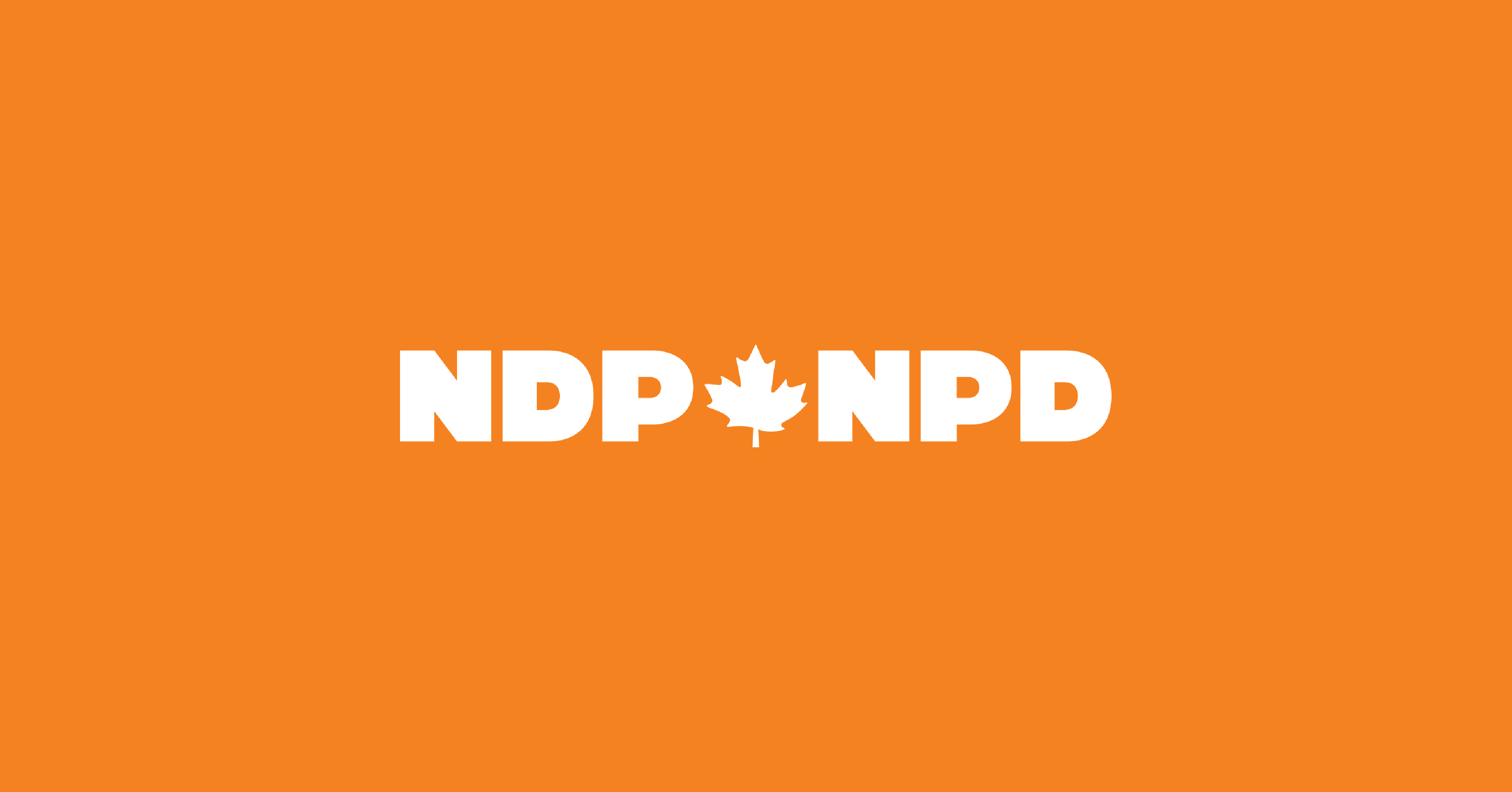 May 22
Anticipating a second wave and limiting its impact
As we enter a third month of physical distancing and learn that our actions have helped us avoid a worst-case pandemic scenario, the challenges are increasing. While we deserve a big pat on the back for our efforts to date, greater easing means we must become more vigilant in order to maintain our success. The lessons from the fall of 1918 cannot be forgotten since that was when the second, and more deadly, wave of the Spanish Flu pandemic settled in. With some forecasts predicting...
more »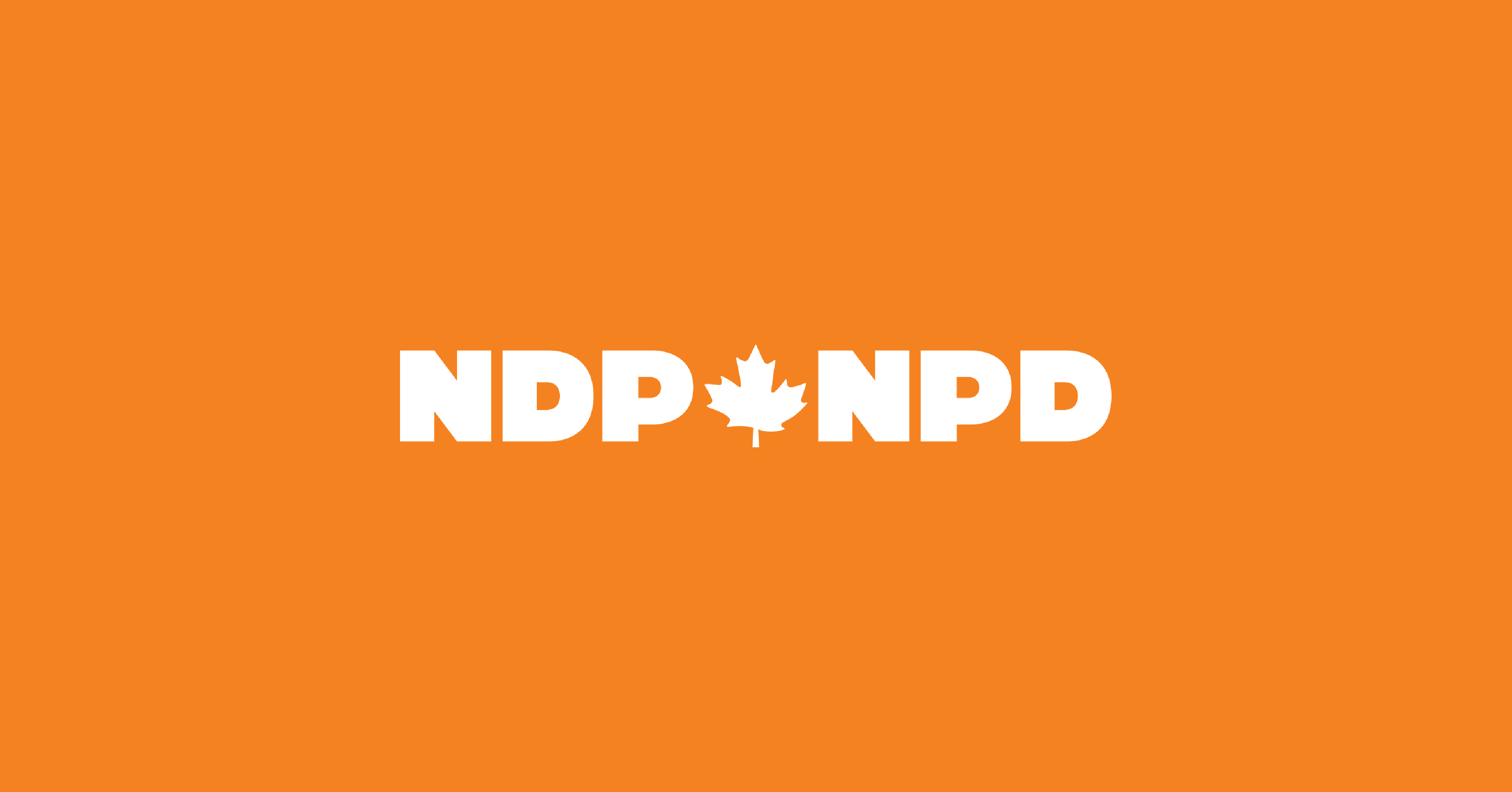 May 15
Large Employer Emergency Financing Facility must be well defined
There's no doubt there is an itch to get back to normal, but there are obstacles to that and, of course, questions about how much can and should be restored as we learn to work within the pandemic. The first order of our recovery will relate to the opening of workplaces which is not always as simple as unlocking the doors, especially for bigger employers. The government has been working with employers to preserve jobs, so we will be ready when emergency measures are...
more »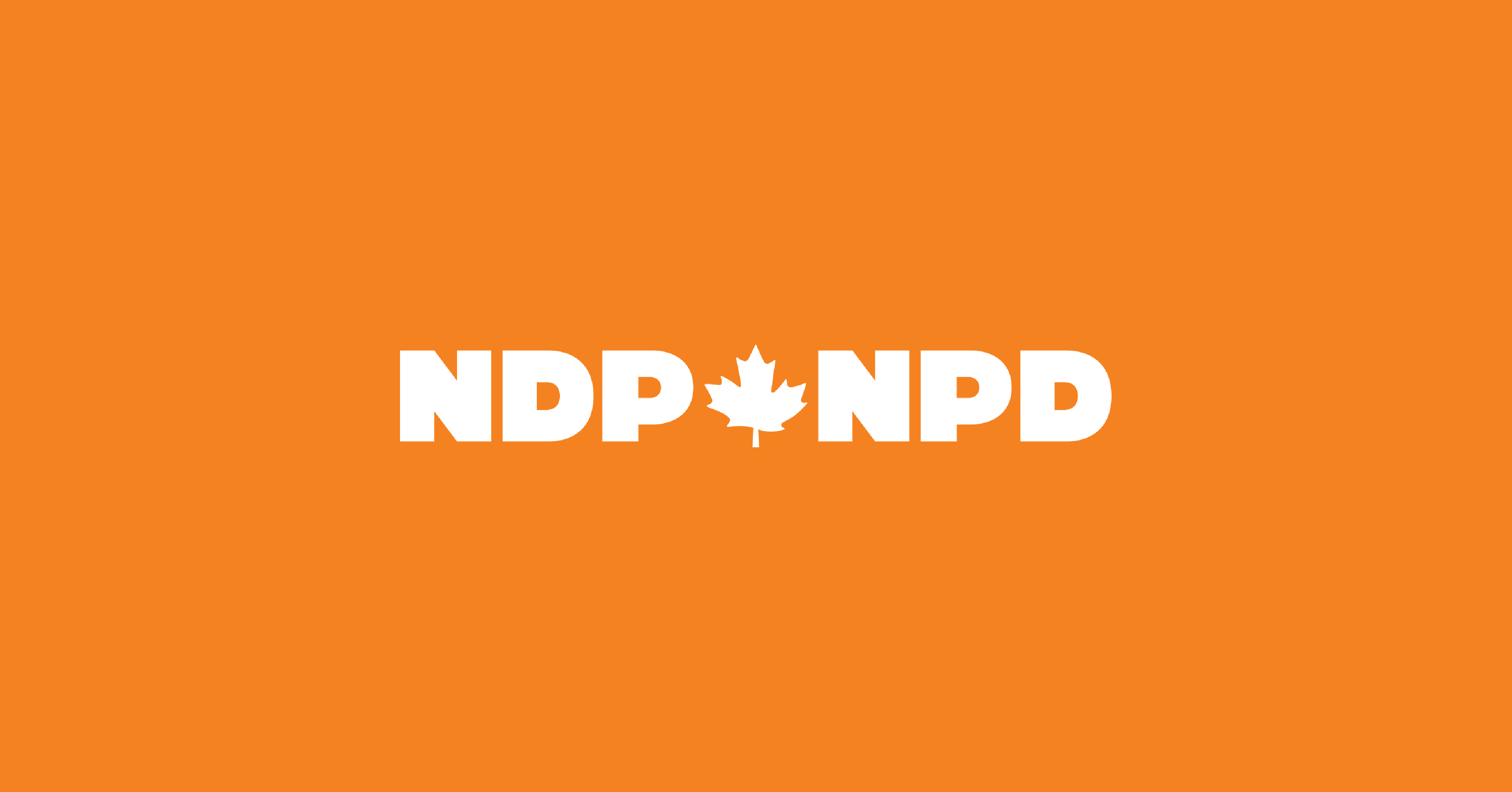 May 11
Raising awareness during Mental Health Week
There's no doubt about it, these are stressful times. Young or old, independent or not, your life has likely taken a significant change of course. The uncertainty that accompanies upheaval is daunting as schedules and regular practices are set aside and new concerns arise around health and finances. A recent survey is reporting increased levels of general stress, and more people admitting they are feeling this all the time. In many ways it is a natural response, but the...
more »