Carol Hughes
Algoma—Manitoulin—Kapuskasing
Member of Parliament for Algoma—Manitoulin—Kapuskasing
Carol has been the Member of Parliament for Algoma–Manitoulin–Kapuskasing since 2008. Carol has worked with First Nations on local and national issues and previously served as the New Democrat Critic for First Nations Health and Assistant Deputy Speaker.
Carol lead the fight to preserve ten federal constituencies in Northern Ontario and knows the challenges people in Northern Ontario face. She's used her voice in Parliament to call for passenger rail to the North, preserving Canada Post services, protecting pensions and create good jobs for Northerners.
Carol is a long-time community volunteer and activist that fought hard for stronger workplace safety protections and to make EI available to people who need it most. She has worked with communities and businesses on all manner of federal applications that have brought jobs and infrastructure funds into the riding, which also saw having Algoma-Manitoulin-Kapuskasing in the top three spots for receiving per capita annual FedNor funding in the past four years.
Carol remains committed to building a better Canada for future generations.
Latest News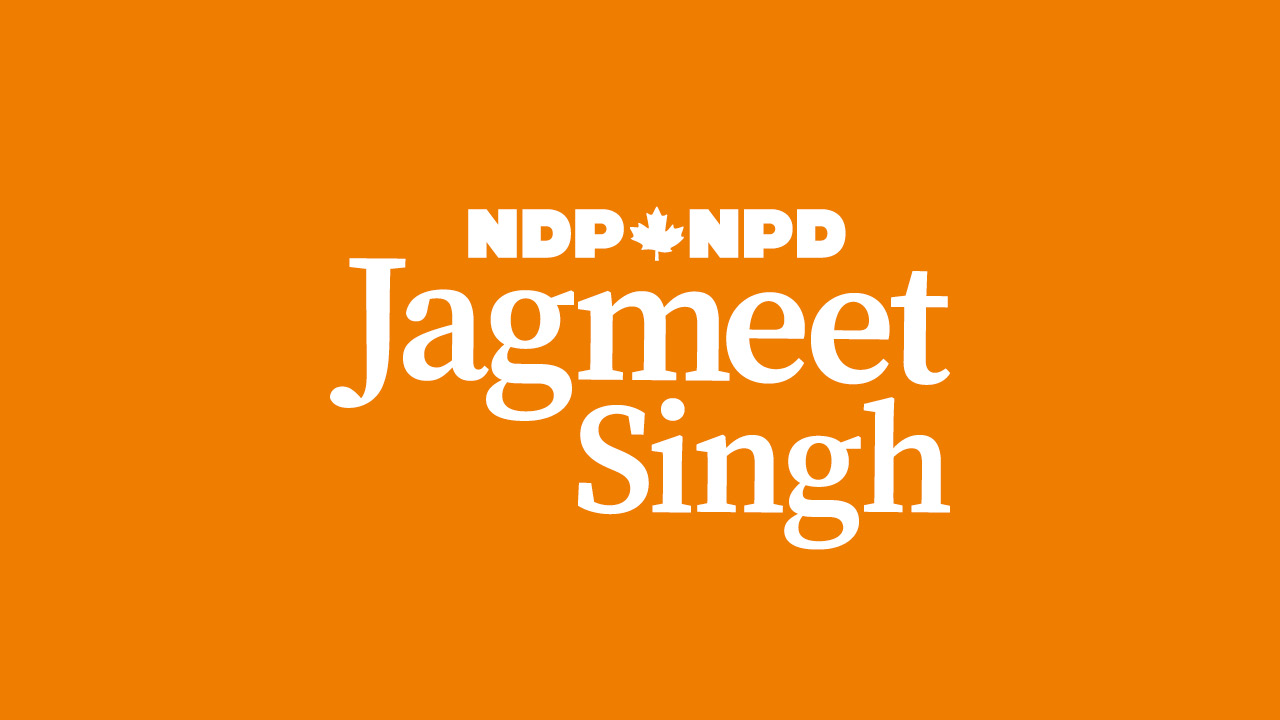 June 11
Two-tiered benefit regime ignores reality of too many seniors
Recent history shows that Canadians don't want the circumstances of seniors changed in any way that isn't an improvement or seen as being fair. The strong, negative reaction to Stephen Harper's short-lived increase to the age of retirement from 65 to 67 years old offered a glimpse into that. At that time, the response was swift, negative, and widespread.
more »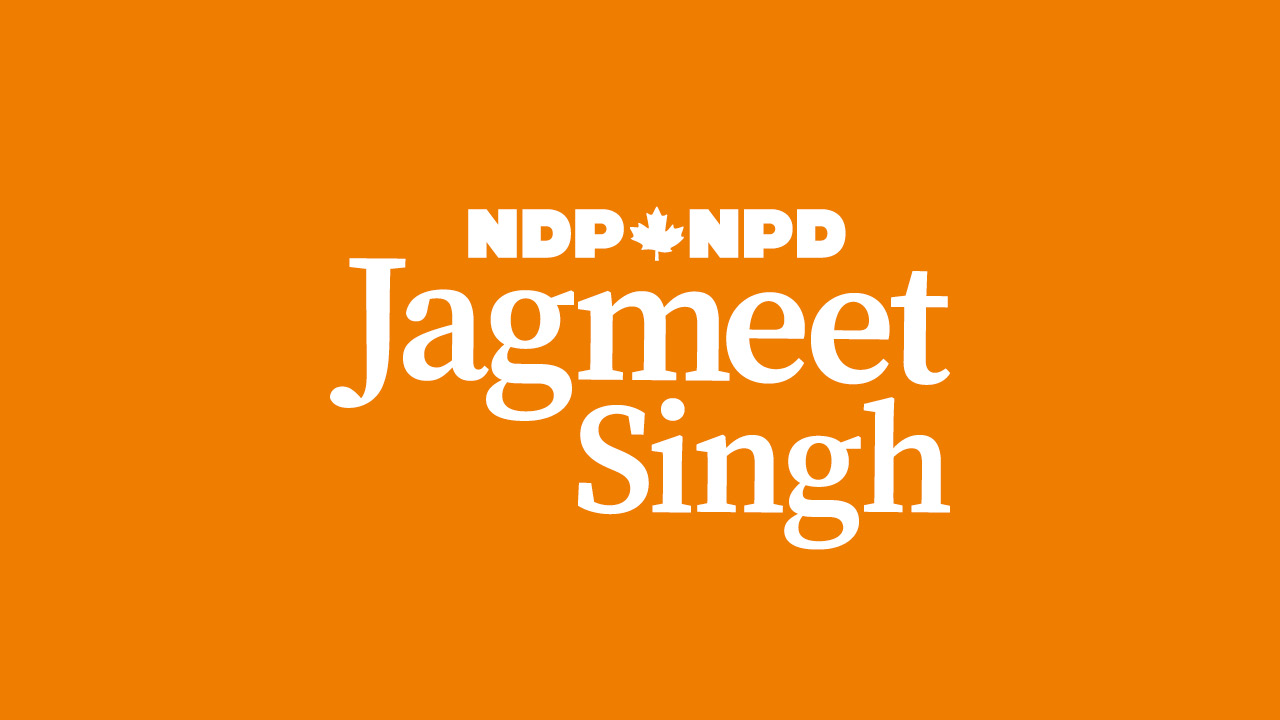 June 8
NDP pressures Liberal government to stop fighting Indigenous children
MPs support NDP motion calling on Justin Trudeau's government to stop fighting Indigenous children in court
more »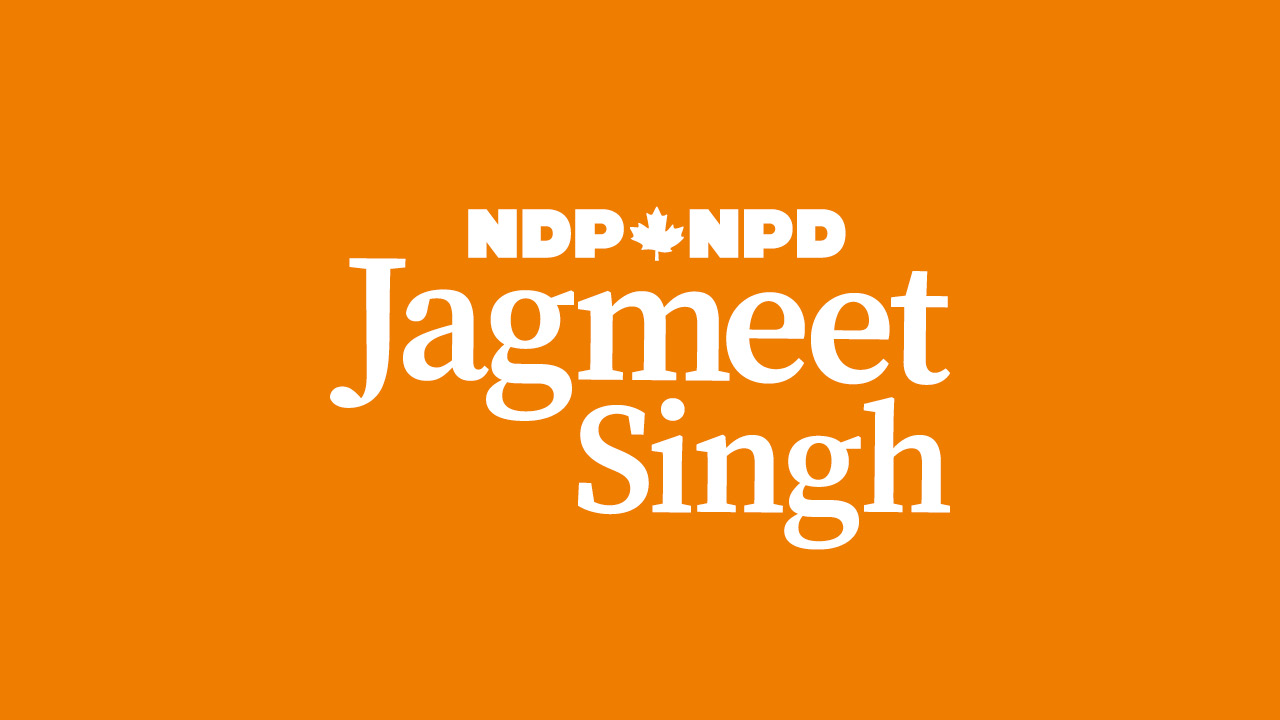 June 4
There can be no healing without justice
The discovery of 215 children buried on the grounds of the former Kamloops Indian Residential School has affected Canadians who spent an emotional week struggling with the sad truth about our past. While this was not the first that we heard of children buried in unmarked graves at these schools, the discovery provided a concrete reminder of the need to repeat this work at the locations of other former residential schools across the country.
more »